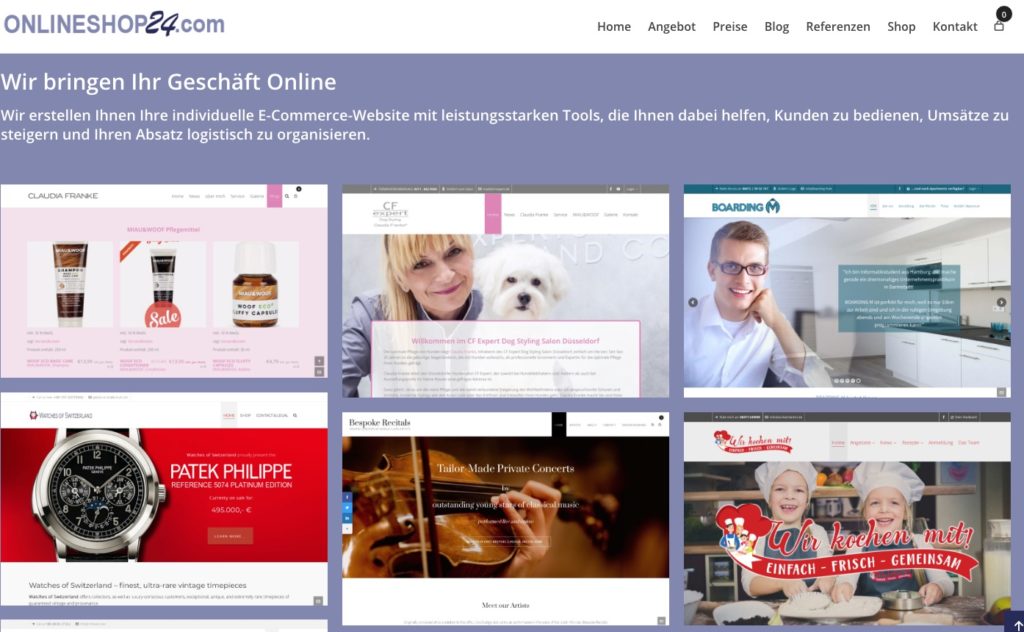 Onlineshop24 creates online stores for small and medium sized businesses.
The creation of the online stores is based on WooCommerce and always supports credit card, PayPal and Bitcoin payment methods.
Those who pay for the order of their online store at Onlineshop24 with Bitcoin will receive a 5% discount.
Coincharge advises and supports Onlineshop24 with Bitcoin integration in Onlineshopin the various customer projects.
Hosting and technical administration of the BTCPay server is provided for Onlineshop24.
If you would like to have your own online store created with the Bitcoin payment method, then inform yourself at https://onlineshop24.com/ or order your online store including Bitcoin as a payment method here: https://coincharge.io/en/product/accept-bitcoin-payment/