Bitcoin micropayments via flash payments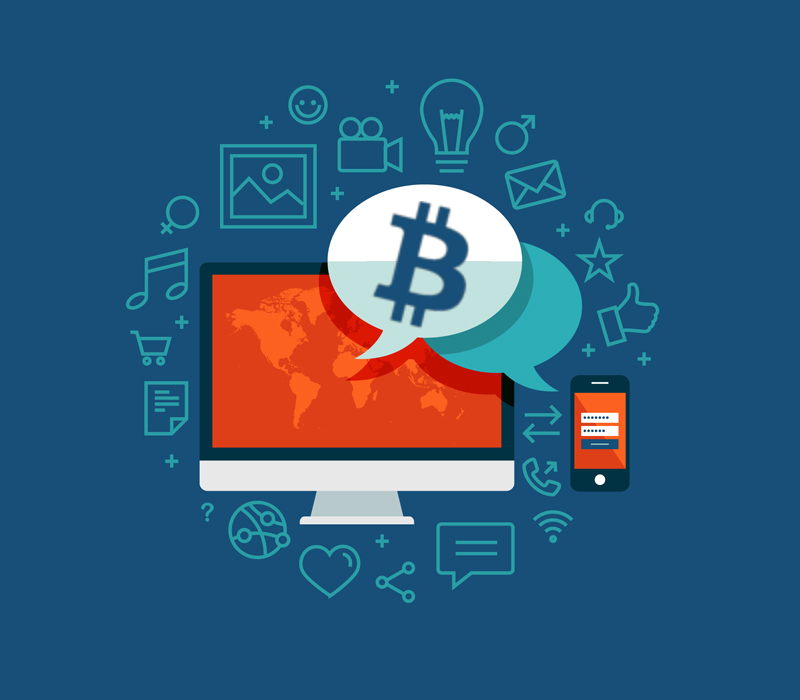 Bitcoin micropayments via flash payments
Bitcoin micropayments lend themselves to making payments for payment barriers and paywalls.
Micropayments are payment methods for small sums, especially for the purchase of paid content, i.e., digital goods such as music and newspaper articles.
For low-value goods, the cost-effectiveness of payment is a key problem: Conventional methods, such as credit card payment or direct debit, are unsuitable because the costs of payment processing often exceed the value of the goods.
Accordingly, procedures are needed for the Internet with which low-priced goods can be billed economically.
With the help of Bitcoin Lightning, payments can be realized for a few cents. It is even possible to implement prices as nanopayments. These would be prices of a few satoshi, which is the equivalent of less than a cent.
In order to accept Lightning payments, it is necessary to operate a standalone Lightning Node for each merchant.
In combination with a Lightning Node from C-Lightning and the use of Lightning Charge and partly the use of WooCommerce Pluging for WordPress, new digital business models can be realized, where the customer pays products for a few cents.
Such business models can be:
Payment per newspaper article, news, video as pay-per-view
Pay per music downloads, music tracks, images, software as pay per download.
Payment as donation, support and allowance for artists, YouTubers, bloggers and influencers
Payment as an additional function in a game
How you can accept Lightning payments via BTCPay, you can read in the article "Accept Lightning payments with BTCPay".