This post is also available on:

About Coincharge – About us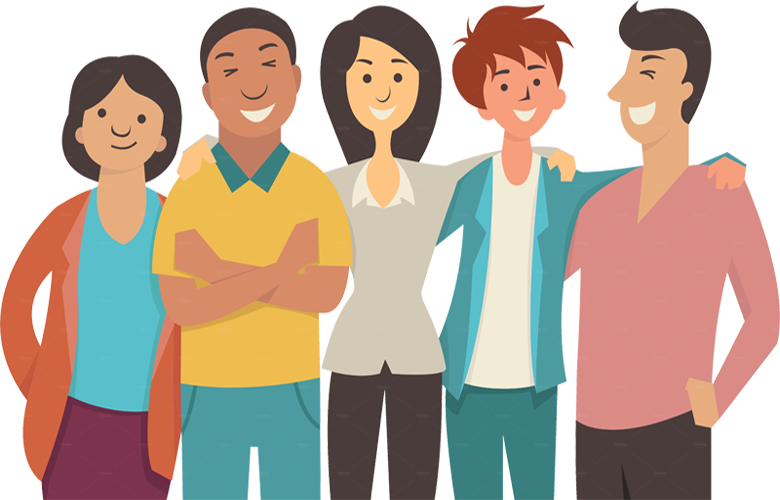 About Coincharge – About us
Coincharge is the Bitcoin business unit of the eCommerce agency Internetactive GmbH.
With Coincharge, we support merchants in accepting Bitcoin and Lightning as a payment method.
On the Coincharge website we provide information and instructions on how merchants can embed Bitcoin and Lightning on their own website.
Those who do not want to integrate Bitcoin and Lightning payments themselves can also have Coincharge do it for them.
We offer standardized service modules at a fixed price and for individual Bitcoin projects we are happy to provide a personal quote.
We offer the following Bitcoin services at a fixed price:
Bitcoin & Lightning integration in an online store
Bitcoin paywall for blog post, digital content and donations
Setting up a BTCPay server at LunaNode
Bitcoin online store with 20 products and Bitcoin payment
Bitcoin payment processing from Coincharge
Coincharge implements payment processing via Bitcoin and Lightning payments for online stores and retail stores.
In your online store we integrate the modules for Bitcoin payment processing. When the end customer pays in your online store, he will be offered Bitcoin as a payment option in addition to the payment methods already offered.
The value of the shopping cart is automatically converted based on the currently valid Bitcoin rate and the customer is shown a payment window in the form of a QR code.
As usual with the other payment methods, a feedback is sent to the online store about the successful payment.
The invoice amount will be credited in Bitcoin to your own Bitcoin wallet.
We charge a one-time fee for the technical integration of Bitcoin payment processing into your online store.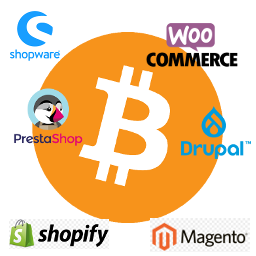 Apart from the one-time setup fee, you will not incur any other fees for Bitcoin payment processing.
no monthly fees,
no volume-based fees and
no transaction fees.
Why are there no additional fees?
A BTCPay server is used for Bitcoin payment processing.
By using the BTCPay server, you are your own Bitcoin payment processor and there are no additional costs for payment processing.
You can either run your own BTCPay server, which will then run your BTCPay store, or you can use the Coincharge BTCPay server for free.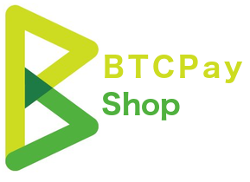 How is the crediting done?
Your customer's purchase will be credited in Bitcoin directly to your Bitcoin wallet. This way you receive Bitcoin and can decide for yourself if you want to keep and save the Bitcoin or sell it at a Bitcoin exchange.
Can I also receive the credit directly in euros to my bank account?
The incoming Bitcoin can be paid out directly to your Bitcoin wallet at a Bitcoin exchange. At the Bitcoin exchange, the Bitcoin will be converted into Euros and you can withdraw the Euro amount to your bank account.
Does Coincharge offer other cryptocurrencies besides Bitcoin payment processing?
Coincharge has focused on Bitcoin and Lightning payment processing. There are over 5000 other cryptocurrencies and Bitcoin is the undisputed number 1. Every potential customer who has cryptocurrencies also owns at least Bitcoin and can pay you with it.
If you offer too large a selection of different cryptocurrencies in your online store, this usually leads to irritation and purchase cancellation on the part of the potential customer.
We therefore recommend that in the checkout, next to the already existing payment methods, Bitcoin is displayed directly.
Since every crypto owner also owns Bitcoin, no potential customer is excluded.
If the customer so desires and with the experience gained, additional cryptocurrencies can be subsequently integrated at any time.
How do potential customers find out that you can pay with Bitcoin in my store?
With Coinpages, we operate a Bitcoin directory that lists all online stores and retail stores that accept Bitcoin and other cryptocurrencies.
You are welcome to register yourself free of charge or we can do it for you.
If you already accept Bitcoin, then sign up or see where you can pay with Bitcoin: https://coinpages.io/
I need my own online store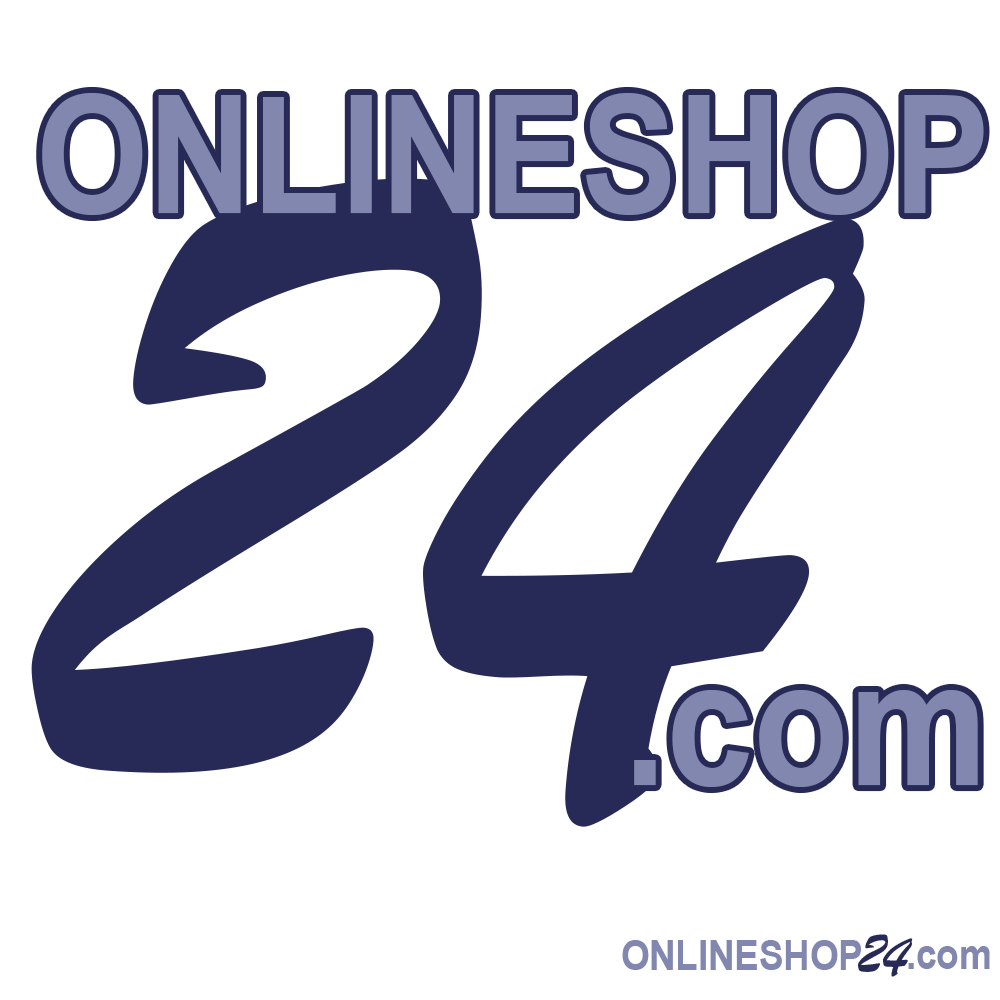 You don't run your own online store yet and intend to have an online store created?
In our business unit Onlineshop24 we create your own online store with 20 products including Bitcoin and Lightning as payment method for a fixed price of €998,- or for €59,- per month.
If you pay for the order of your online store with Bitcoin, then you will get even 5% discount.
I would like to sell digital content
You run your own blog and want to sell your articles, videos or files? Would you like to receive financial contributions from your readers as tips or donations? For this we have developed the plugin BTCPayWall for WordPress.
We set up the BTCPayWall plugin on your WordPress site and customize it to your individual requirements.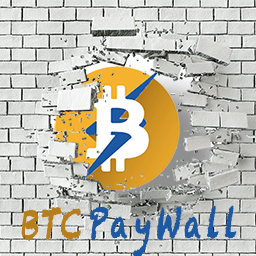 If you would like individual advice or further information for Bitcoin payment processing, please contact us using the form below.
This post is also available on:

Search
Recent Posts
Categories
Tags