This post is also available on:

Bitcoin payment processing with BTCPay server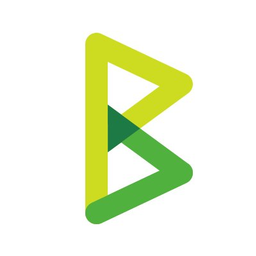 What is BTCPay Server?
A BTCPay server is a software that helps you make Bitcoin payment processing on your own server.
As a merchant, you need the services of a payment provider or payment processor to process payments by credit card or PayPal.
With Bitcoin as a payment method, you do not have to rely on these external service providers, but can be your own payment provider.
All the necessary requirements can be implemented with the BTCPay Server itself.
The BTCPay server supports Bitcoin and Lightning payment processing.
Own Bitcoin Payment Processor
The BTCPay server is an open-source solution that runs on your self-hosted server.
Since you are your own Bitcoin payment processor, BTCPay Server is secure, private, censorship resistant and free.
By running your own BTCPay server, there is also no one between you as a merchant and your customers.
No one is checking your business model, identity or running a KYC process.
BTCPay Server is free of charge
The BTCPay Server is a solution provided free of charge.
You don't pay any license fees for using the software, because it is an open-source solution.
But not only the software is free, but also the payment processing. No fees for individual transactions or on the clearing volume.
The only fees that are incurred are the hosting costs for running the server.
Integration and Plugins
The integration of Bitcoin as a payment method in an online store can be easily implemented with the help of numerous plugins.
There are plugins for the following store systems:
For the use of the BTCPayServer, corresponding store modules are available for the following store software:
Shopify
Drupal
PrestaShop
Magento
Shopware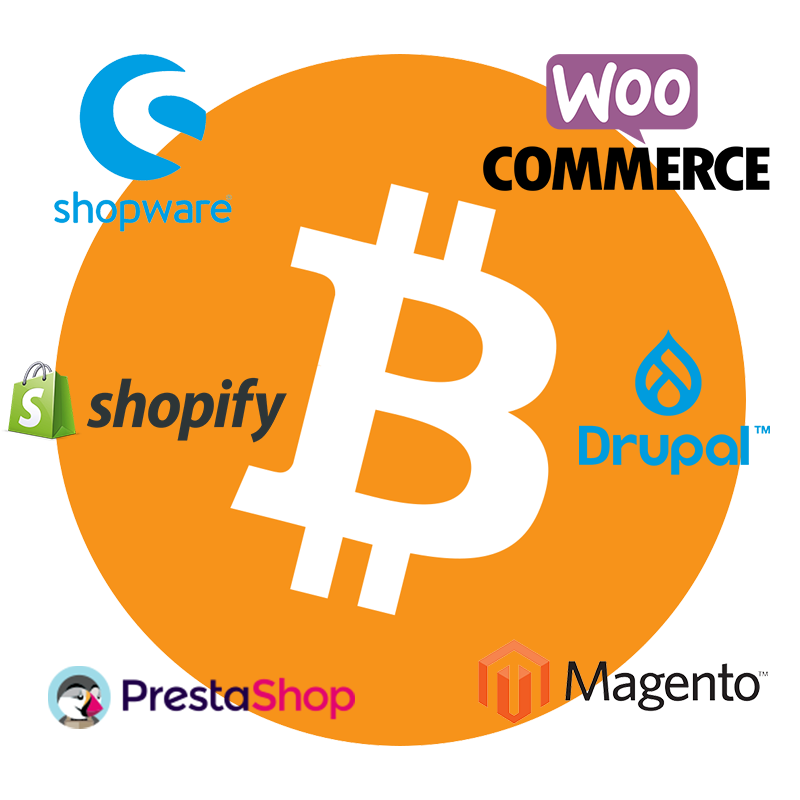 Those who run their own solution can integrate Bitcoin payments via API.
Coincharge recommends its customers to use BTCPay server for Bitcoin payment processing.
The BTCPay Server has been successfully used in numerous customer projects. We are happy to pass on these experiences in the form of field reports and instructions here.
If you are afraid of setting up your own BTCPay server, you can also have Coincharge do it for you.
All BTCPay Server advantages at a glance:
Accept Bitcoin and Lightning payments
No middleman – Direct payment between end customer and merchant
No identity check / No KYC
No transaction fees or handling charges
Control over the credit with his own private keys (Non-Custodial)
Increased privacy and security
Numerous applications possible. See application examples
Numerous store modules such as WooCommerce, Shopify, Drupal, Magento, Shopware and PrestaShop
API interface
More information about BTCPay Server:
This post is also available on: