This post is also available on:

The most important Lightning Wallet at a glance
Lightning as a payment option is becoming more and more important and more and more users are looking for a suitable Lightning wallet.
In the following article, we will briefly introduce the most important Lightning Wallet at a glance and go into the most important functions of a Lightning Wallet.
After the short description you will find a link to the detailed description of the different Lightning Wallets.
In the detailed description, the special features of the respective Lightning Wallet are presented. You will learn how to install, configure and use the respective Lightning Wallet for Lightning payments.
Lightning wallet for the smartphone
Anyone who wants to receive Lightning payments or use them to pay merchants does not need to run their own Lightning Node.
There are Lightning Wallets that are predestined for interaction with your own Lightning Node or run on a computer. We focus on Lightning wallets on your own smartphone, which are suitable for receiving and sending Lightning payments.
These Lightning wallets work in the same way as the Bitcoin wallet. I install the Lightning Wallet and load some Satoshi on this wallet.
With this Lightning credit I can then pay at any retailer that accepts Lightning.
If you are a user who wants to try Lightning and pay or receive Lightning with it, the following Lightning wallets for your smartphone are recommended: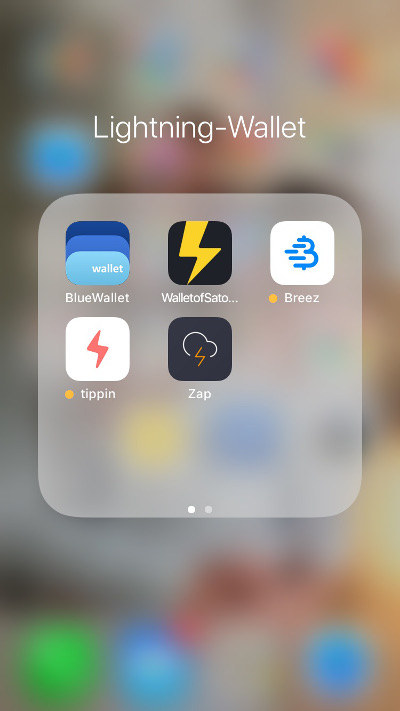 Lighning Wallet for Telegram
If you have a Telegram account, you can create a Lightning Wallet with one click. With this Lightning wallet, you can pay tips for good posts within Telegram or send and receive Lightning payments to other Telegram users.
The Telegram Lightning Wallets can be used not only within Telegram, but also in the entire Lightning network.
We present the following Telegram Lightning wallets in more detail:
Lightning Address
A Lightning address looks like an email address and is used to send Bitcoin over the Lightning network.
If you want to send someone a Lightning payment, you need a Lightning Invoice from the recipient of the payment. A Lightning Invoice is a long series of numbers and letters that are difficult to remember.
How easy would it be to send a Lightning payment to a Lightning address like Onleines@lntxbot.com.
If you use a Lightning wallet that supports LNURL pay, you can enter a Lightning address email in the field where the LNURL address is stored.
Use from me the address Onleines@lntxbot.com and send me a sats if you want to try it.
With some Lightning Wallets, you are provided with this Lightning address with your username and can also receive Lightning payments via your own Lightning address.
If, for example, you the lntxbot Telegram Wallet, then you also have such an email address, which is made up of Telegram-Username@lntxbot.com.
In the table below you will find the Lightning Wallets that support the use of Lightning address.
Lightning Wallet with own Lightning Node
If you run your own Lightning Node, you want to manage this Lightning Node comfortably with your smartphone app and execute Lightning payments. Lightning Wallets are recommended here, with which you can dispose of the Lightning credit on your own Lightning Node.
If you run your own BTCPay server, then you automatically have your own Lightning Node. Then it is recommended that you install the Bowser Extension Joule in your Internet browser. You can then use the Joule Browser Extension to make Lightning payments directly at other websites or log in to Lightning sites that use Joule as a login.
To make Lightning payments with your smartphone using the Lightning Node on the BTCPay server, ZAP Wallet is recommended.
Joule Wallet (Browser Extension)
Lightning Wallet Brief Description
The following is a brief description of each Lightning Wallet. After each short description you will find a link to the homepage of the respective provider of the Lightning Wallet and a link to a detailed description including installation instructions.

BlueWallet was one of the first Lightning wallets on the market. With BlueWallet you can manage Bitcoin and Lightning. BlueWallet is a non-custodial wallet and is available for iOS as well as Android.
Breez is a Lightning Wallet for iOS and also Android. Breez Wallet can be used to manage Bitcoin and Lightning. The Breez Wallet has a POS function. Thus, merchants can use Breez Wallet to accept payments directly in-store.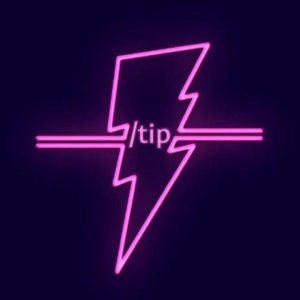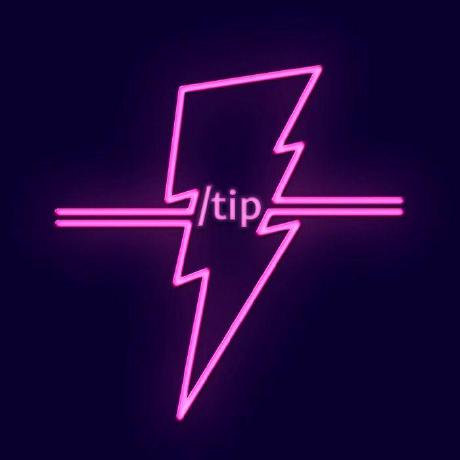 LightningTipBot is a Lightning wallet and Lightning address on Telegram.
If you have an account on Telegram, then you can create a Lightning Wallet and send and receive Lightning payments with other Telegram users.
If you use Telegram Messenger, then you can create your own Lightning Wallet for your Telegram account.
With lntxbot you can send and receive Lightning payments to other users and groups within Telegram.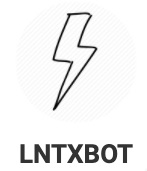 The Phoenix Wallet was developed by the company ACINQ. It is a non-custodial wallet which runs on Android & iOS smartphones.
What makes Phoenix Wallet special is the simplicity of its user interface.
Although it is a non-custodial wallet, the user does not have to worry about anything.
The Phoenix Wallet handles channel management, provides sufficient liquidity and can be used for Bitcoin and Lightning payments.
The user does not have to worry about whether the recipient now displays a QR code for Bitcoin or Lightning payments.
Satoshi's wallet is a perfect example of a self-explanatory wallet. They call themselves the simplest Lightning Wallet in the world. The Wallet of Satoshi supports Lightning only and is available for iOS and Android.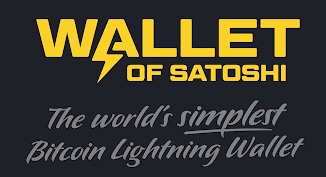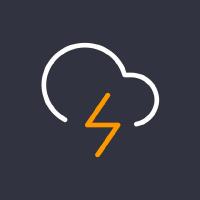 The Zap wallet was developed by Jack Mallers in October 2017. ZAP Wallet is available as a mobile wallet and for Windows, Mac and Linux computers.
With the ZAP Wallet you connect to your own node. ZAP Wallet also supports Strike.
Strike can be used to link one's bank account or debit card to pay merchants with bitcoin using the balance in one's bank account, if the merchant only accepts bitcoin.
This post is also available on: